Join Us Nov. 3 - 12 at The Intersection of Sausage & Shenanigans, Bring The Family! 
Greetings, fellow festival enthusiasts, sausage lovers, and anyone with a taste for the German side of Texas! If you haven't heard about Wurstfest in Central Texas, you're in for a treat, and not just any treat—we're talking about bratwurst, pretzels, funnel cake, and lots of beer in a tradition that's as old as, well, Texas itself (sort of). So grab your lederhosen and your thirst for adventure because we're about to dive into the delightful world of Wurstfest to prepare you for a mighty good time.
The Wurst of Times: A Brief History
Wurstfest, the sausage festival to end all sausage festivals, takes place every year in New Braunfels, Texas. You might wonder how a tiny Texas town became the epicenter of this German celebration. Well, sit back, relax, and let me take you on a journey back in time (cue dramatic flashback music).
Once upon a time in the mid-20th century, a group of locals decided that Central Texas needed a little more pizzazz in its fall celebrations. They drew inspiration from the rich German heritage of the region and the timeless love affair between Texans and meaty delights washed down with a cold beer. Voilà! Wurstfest was born in 1961, and it's been an annual sausage soiree ever since.
What to Expect at Wurstfest
Wurstfest in New Braunfels, Texas, is a sensory overload of sights, sounds, smells, and flavors that will leave you craving more. Is it too lame to say, expect the unexpected at Wurstfest 2023? As you step onto the festival grounds, the aroma of sizzling sausages and warm pretzels wafts through the air. The energy is infectious, with folks sporting their best Bavarian attire paired with a smile.
Expect to be serenaded by live oompah bands and polka music that gets your feet tapping and your hips swaying. You'll witness impromptu dance circles breaking out, with people of all ages joining in the fun.
When it comes to food, prepare for a smorgasbord of sausages, from classic bratwursts to exotic varieties like jalapeño cheddar. The food vendors serve up generous portions of German-inspired dishes, including schnitzels, sauerkraut, and warm, gooey strudels for dessert.
And let's not forget the beer! With an eye-popping array of craft brews on tap, you'll find yourself sipping on traditional German lagers, bold IPAs, and seasonal specialties as you clink steins with newfound friends.
Throughout the day, you can partake in carnival games, shop for unique crafts, and even take a spin on thrilling rides. Plus, don't miss the hilarious antics of the "chicken dance" and other entertaining traditions that make Wurstfest a true Texas gem.
Wurstfest Wisdom: Tips for a Legendary Visit
Get Your Sausage On
Let's start with the basics … the sausages. Wurstfest boasts some of the tastiest, juiciest sausages this side of the Rio Grande. From bratwurst to kielbasa, explore the myriad of flavors and styles. Just remember, it's not a sprint, it's a marathon. Sample strategically.
Prost Like a Pro
Beer is a big part of the Wurstfest tradition, and to drink it right, you have to say "Prost!" like you mean it. Embrace your inner German and raise your stein high. With dozens of craft beers on tap, you're sure to find a brew that tickles your taste buds. Side note, "Prost!" can be used when consuming any beverage you choose, as long as you say it with gusto. 
Dress to Impress
Wurstfest is the perfect excuse to don your most outlandish Oktoberfest-inspired, wurst attire. Lederhosen, dirndls, and even the occasional beer-themed cape – anything goes. Bonus points if you find a sausage-shaped hat.

Bring Cash & Your Appetite
Many vendors still prefer good old-fashioned cash. So, come prepared. And leave room for dessert because nothing washes down sausages and beer like funnel cakes and strudels.

Dance Like Nobody's Watching
Live music, dancing, and the Chicken Dance are staples at Wurstfest. Don't be shy, let loose and bust a move. You might even find yourself in the middle of a conga line with a sausage in one hand and a beer in the other. Now that's the spirit!

Plan Ahead
Wurstfest will get crowded, especially on the weekends. Arrive early to snag a good spot at the tables and avoid the lines. Also consider using rideshare (like Uber) or carpooling with friends. Also, we know it's hard, but consider leaving early to avoid traffic. There will be long car lines at both entrances. You'll thank us later for this tip.

Respect the Wurst
Remember, Wurstfest isn't just about stuffing your face; it's about enjoying the traditions, flavors, and camaraderie of a unique Texan celebration. Be respectful, pace yourself, and help everyone have a blast!

Overall, a day at Wurstfest guarantees unforgettable memories, delicious indulgences, and a hearty dose of Texan hospitality. It's a celebration that combines the best of German culture with Lone Star spirit, making it an annual event that's not to be missed.
See You in New Braunfels for Wurstfest 2023!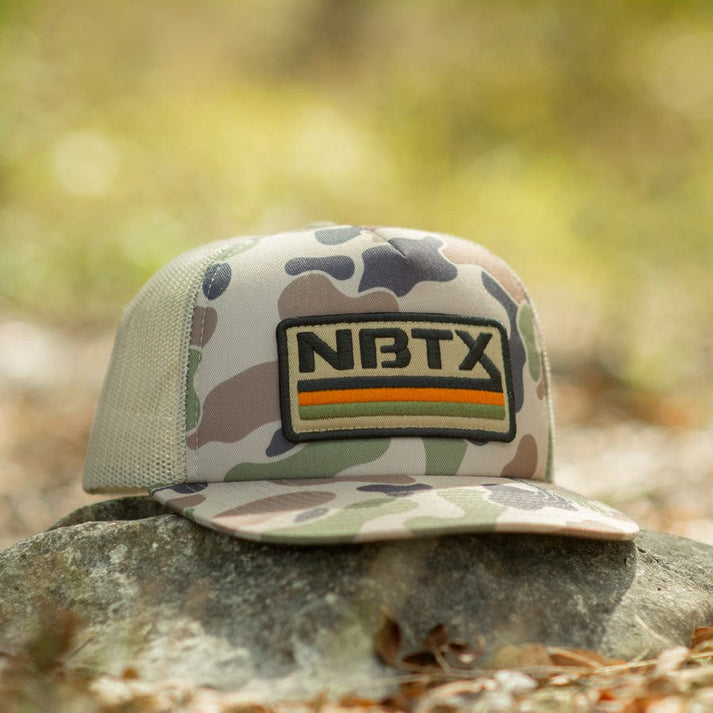 So, there you have it, Wurstfest in Central Texas! Where sausage reigns supreme and the good times never stop rolling (nor the beer). Whether you're a seasoned sausage sampler or a first-time fest-goer, this unapologetically Texan celebration is not to be missed. Mark your calendars for November 3 - 12, grab your best beer-drinking buddies, and head to
New Braunfels for a Wurstfest
experience that's larger than life and tastier than any sausage you've ever had. Prost, y'all! 🍻🌭